Growing UT's Trusted Information Infrastructure
Through Collaboration and Innovation
Data to Insights (D2I) integrates modern cloud-scale technologies and analytics to support the public mission of The University of Texas at Austin. Our purpose is to collaborate with campus partners to re-engineer the flow of abundant data from various sources to generate insights for decision makers.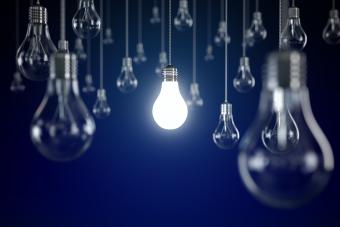 Turning Data into Insights
D2I develops analytical tools, including interactive visualizations and reports, to empower strategic decisions.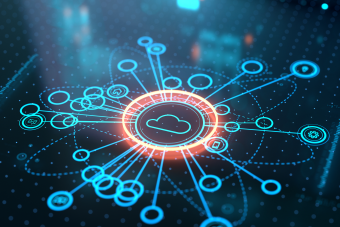 Engineering the Data Hub
The Data Hub is UT's next generation data ecosystem based on industry-leading cloud architecture and designed to meet the growing need for data and analytics capabilities at UT Austin.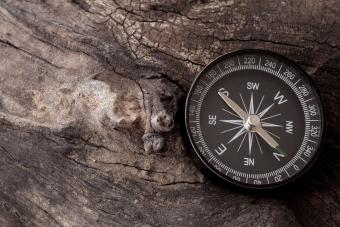 Sharing Campus Resources
Insights is an online tool that provides one location for faculty and staff to search for and discover shared and trusted campus information.